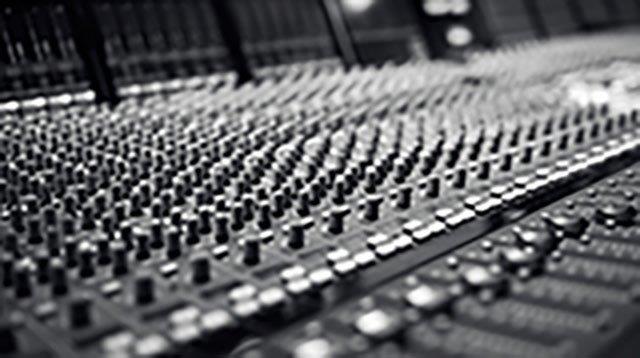 OCTAVIA
MUSIC PUBLISHING
Octavia Music publish original music of all genre. Songwriters and Composers who want to discuss a publishing deal with us, must first send us a copy of the said music, recorded or in manuscript form via email, or by post to our address. Making sure you have not infringed any copyright or licenses. We will also co-publish where necessary. We would not be able to return any copies sent to us. If we are interested in the materials sent, we will contact the sender providing a named person and contact details are included. Recorded items must be of good quality demos.
We take no responsibility for materials sent and would only deal with person or persons of the lagal age in these matter. In the case of where the materials sent to us is of poor quality but we feel its content has some interesting points, we may asked for a more professional demo to be re-sent at the cost ofthe sender. Any initial expenceses prior to a publishing deal will be recouped either from future earning or invoicing.
Music Licensing, and Copyright registration is part of what we undertake, in publishing your music. These are what gives the music its legal identity. Octavia Music Publishing provides this services as part of the publishing deal. Contracts, agreements will be negociated and signed either as a single song or as a on going relationship. Royalties, Collection and Payment is part of the activities involved in publishing inconjuction with our deal with you, we will collect and payout royalties, mechanical and performing rights. Such work would be as part of your agreement with us and the societies we are affiliated to. Those payment would be as a result of the use of your published music, song or compositions and would be paid according to the terms of any agreement and contracts we have with you.
Authors, Composers and Writers, Octavia Music publishing would welcome these creative individuals seeking to publish their work to contact us and submit their materials. If you are one of those person, you will find a home here with us at Octavia Music. We invite you to come and be a part of the
OCTAVIA
SONG AND MUSIC LIBRARY
Song Catalogue and Music Library of Octavia Music will be promoted arround the world to pertentuals areists musicians, studios and managers of artists. We will make contact with those artists we consider suited a the song or composition. We will targeted decision makers in the hope of having them record our published materials. Depending on the genre and the composition, the artists would be selected as to their style and genre. All of these activities will obiously depends on the contract and agreement we have with the writer/composer of the song.
There are many societies and associations operating in the music industry. We will as a matter of doing business, seek to become a member of these orginations. But we will be working to engage with all of these organisations even if they are not relevent to us doing or running our business. We believe forming communities as well as providing links or access to these orginations, helps to highten our reputation of being a one stop shop for the music industry, but also making the artists/musicians aware of the assistance they can get from these sociaties and associations and in some cases their legal duty to be a memeber of the relevent once, to underpin their career. We are seeking to get those bodies to put a link on our website, to help the astist gain access more easily.
As part of our activities in promoting our published songs or music, song plugging would be included. Not just to the artists assigned to our group, but also to other pertentuial artists or users around the world. Our contract and agreement with you will be as such incoperating these activities. Promotion of